Editor/Reviewer login
Frequency : 12 issues per year
Subject : Computer Applications and Technology
ISSN : 2319–8656 (Online)
IJCATR welcomes competent academicians to join us as reviewers. Being a reviewer is a matter of prestige and personnel achievement. IJCATR follows a strict set of guidelines while accepting the applicant as a reviewer of IJCATR. The minimum set of qualifications for being a reviewer of IJCATR are listed below: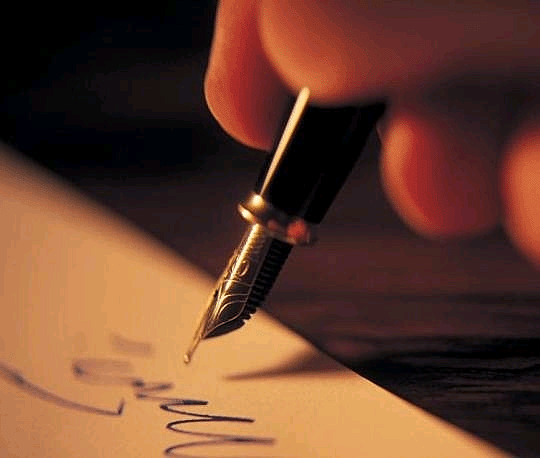 Should be a holder of PhD degree from a recognized university.
Should be an author with a minimum of a 4 publications in reputed journals.
We would like to thank reviewers for their contribution, without which it would be impossible to maintain the high standards of our journal.
Benefits for Reviewers:
While you are reviewing, we can support you with:
Free Publications of articles - publication cost will be covered from peer-review fund
Hard Copy & e-certificate of Acknowledgement (Certificate of Reviewer)
Advice and practical information from journal editors
Online Reviewers' Information Pack
Online support 24/7 via the EMS
Live chat support from a dedicated Customer Support Team
Reviewers' Update - IJCATR's newsletter
How to Review a Manuscript - webcasts